ILARIA NISTRI SS 13 PREVIEW PARTY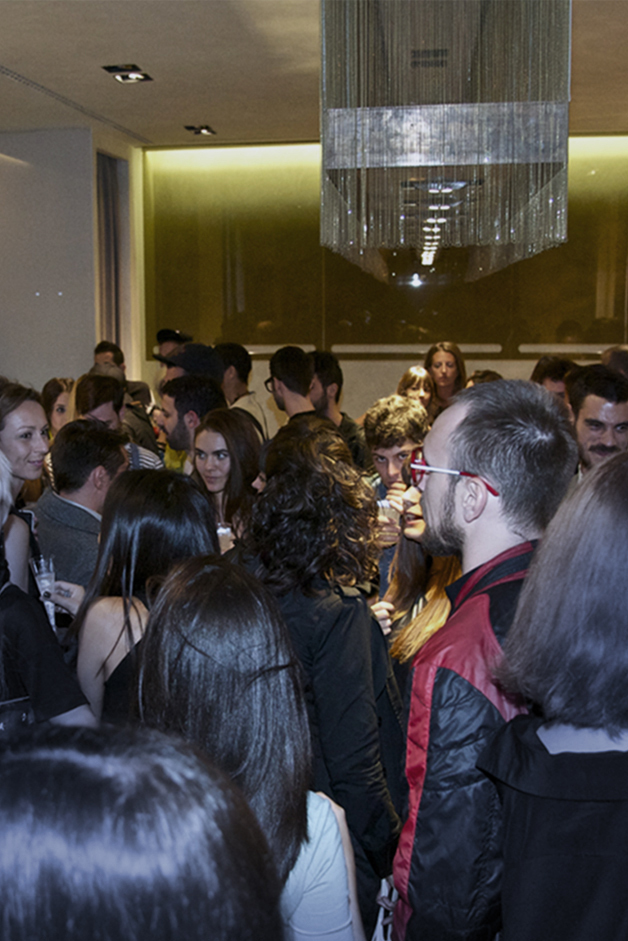 2012/10/01_Archiskin, the SS 13 collection by the Italian designer Ilaria Nistri was presented during the Milan Fashion Week at the exclusive boutique DAAD in Via Santo Spirito 24/A, in the form of a party with a Dj set from the Japanese duo The Furs (Fujiko & Akkun).
To the latest creations of the designer, also this time strong and sensible, have been dedicated special artworks from the Japanese artist Suzumi Noda. A version of the same artwork was exhibited at the Ilaria Nistri showroom in Via Carlo Botta, 8.
The SS13 collection preview was visible at DAAD's windows for the entire duration of the fashion week.