ASIA ARGENTO IN ILARIA NISTRI AT FESTIVAL LUMIERE IN LYON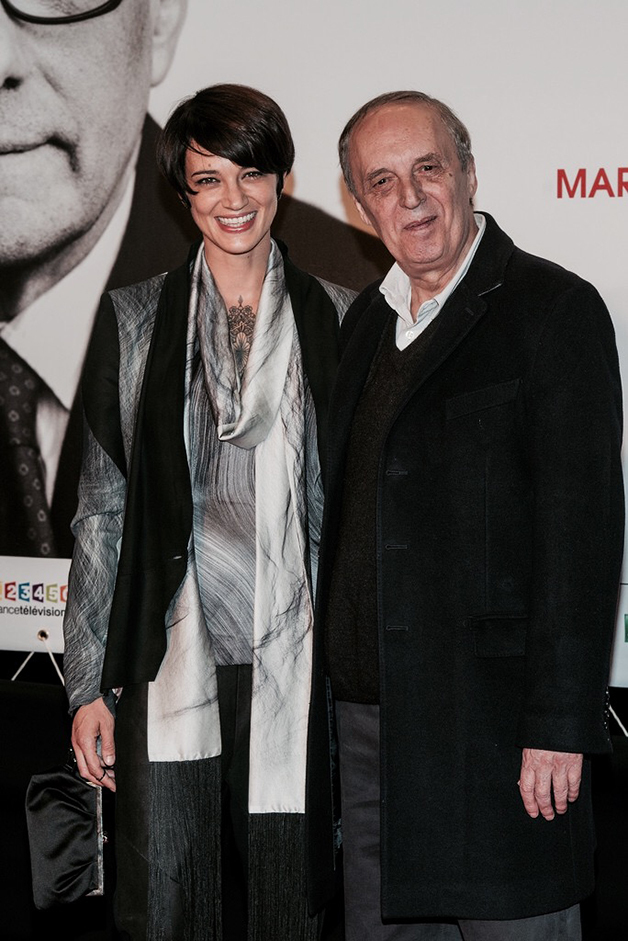 2015|10|12_Asia Argento. Actress, film director, screenwriter and Italian dj. Most of all a women with strong character and visceral sincerity.
At the opening ceremony of the 7th edition of the Festival Lumiere in Lyon she wears a total look of the Ilaria Nistri Fall Winter 2015 collection.
Fascinating, restless, rebellious, decomposed , fluctuating and vital. But always, in every aspect of her complex personality, conscious. For this reason so close to the sensibility of the Ilaria Nistri women.