AMYGDULE | LO SCHERMO DELL'ARTE Film Festival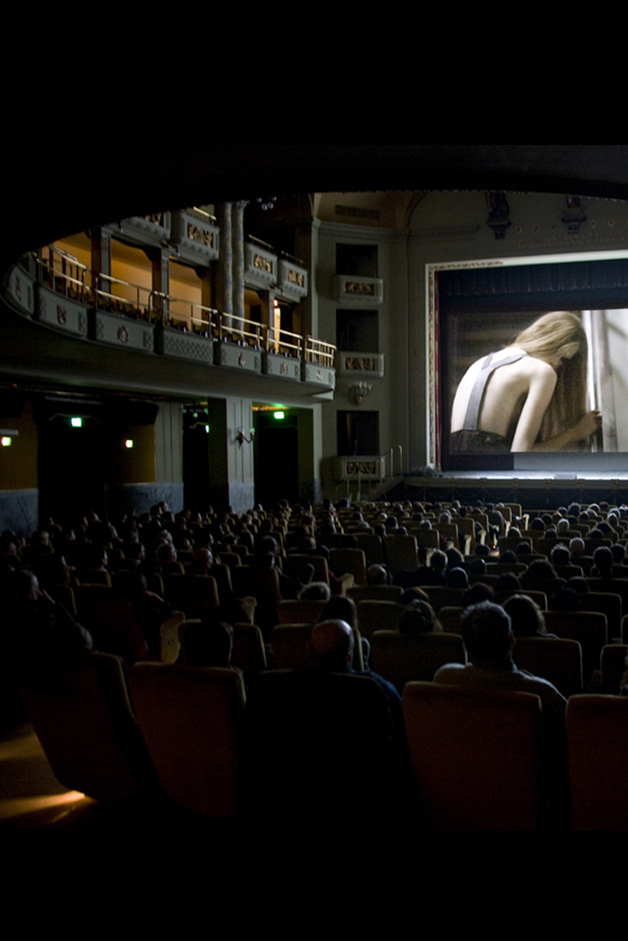 2011|09|21-24_Since 2010 Ilaria Nistri has tried various new languages to communicate her style experimentation, Increasing contamination right across contemporary art sees collaboration with artists like Tomàs Saraceno for presentation of the FW 10|11 collection and with the neo-avant-garde Italian theatre company Santasangre for the performance-event Liquida Matrice SS 11.
This year Ilaria Nistri supports Lo Schermo dell'Arte, the international film festival on contemporary art held every year in Florence. A preview of Amygdule has been shown on 21 and 14 November as part of this partnership.